Social Awareness is the ability to take the perspective of and empathize with others from diverse backgrounds and cultures, to understand social and ethical norms for behavior, and to recognize family, school, and community resources and supports. Social awareness is a crucial component of appropriate classroom behavior, which contributes to an environment conducive to learning. Social awareness is also widely established as an important factor in workforce success. One recent employer survey conducted by the Partnership for 21st Century Skills demonstrates that four of the five most important skills for high school graduates entering the work force are linked to social awareness: professionalism, collaboration, communication, and social responsibility.
We offer our services in the areas of:
Building Social awareness on Health and Nutrition, Environment, Education, Forest and wild life Conservation, Road Safety, Clean & Renewable energy,
Social Media Management
CSR Services
Data Analysis
Educational Guidance for Appropriate Careers
Education & Career Fair
For any query – please click the link
Stop The Violence: Don't Drink And Drive
Premature Ending: "If you smoke, statistically your story will end 15% before it should."
Your Skin Color Shouldn't Dictate Your Future
Deforestation Continues With The Turn Of A Page
Save Paper – Save The Planet
Air Pollution Kills 60.000 People A Year
Liking Isn't Helping. Be A Volunteer. Change A Life
Bird Conservation: If You Don't Pick It Up They Will
Don't Talk While Driving
Every 60 Seconds a Species Dies Out. Each Minute Counts
Smoking Causes Premature Aging
Neglected Children Are Made To Feel Invisible. Stop Child Abuse Now
"To dramatize the issue of neglect, we placed mannequins dressed as children behind billposters. When the inevitable happened, we revealed a second message.
Global Action In The Interest of Animals: Plastic Bags Kill
Sleepiness Is Stronger Than You. Don't Drive Sleepy
See how easy feeding the hungry can be?
Causing Cancer By Yourself
Deforestation And The Air We Breathe: Before It's Too Late
For The Homeless, Every Day Is A Struggle
Animal Abuse And Shelters: Same Pet, Different Owner
With cigarettes, your life goes to ashes.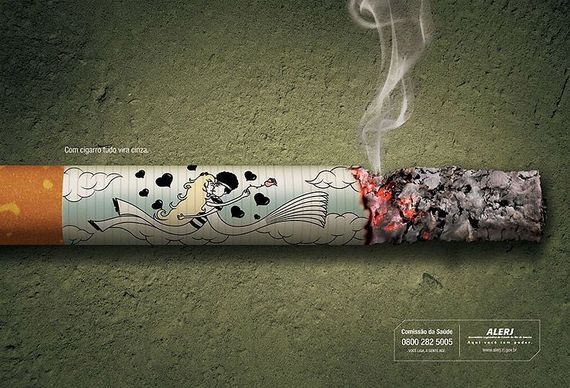 If the tree falls, we all fall.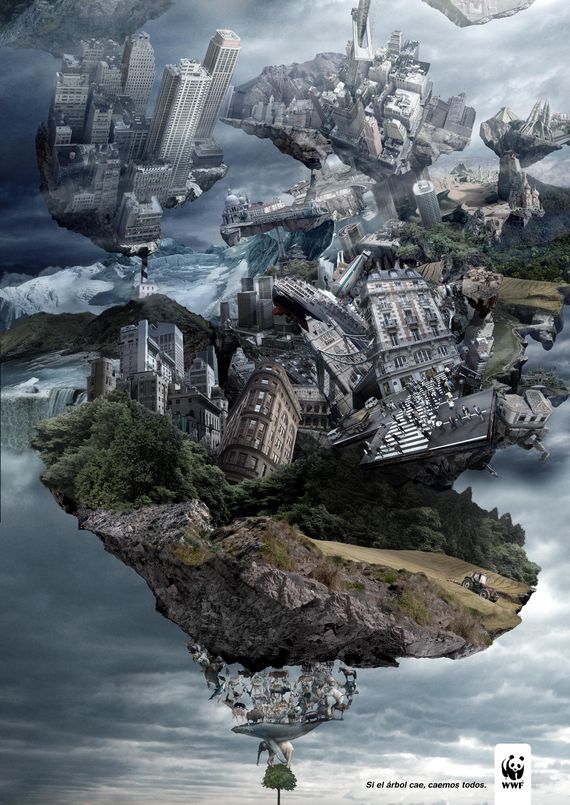 Verbal abuse is still abuse.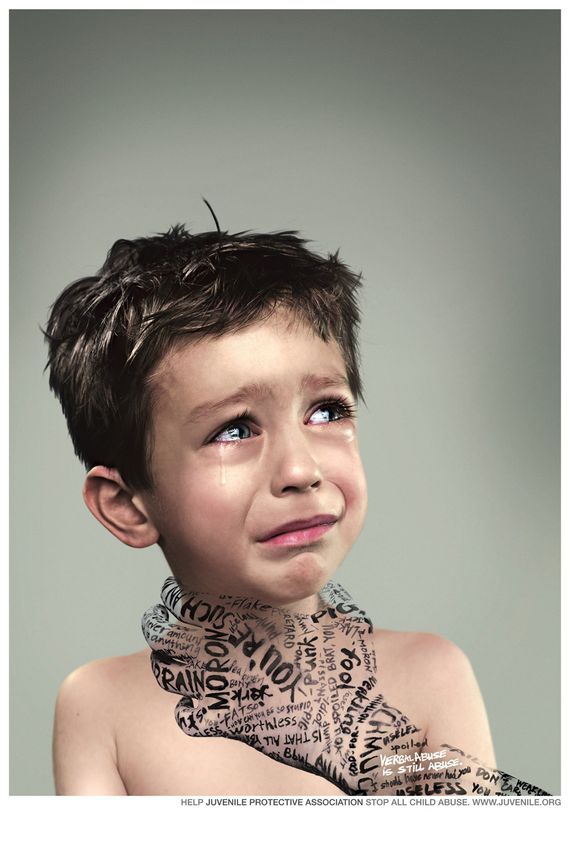 A single can of dissolvent pollute millions of litres of water.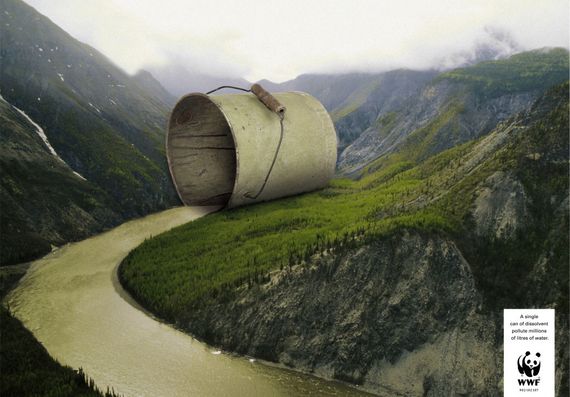 Old clothes still can warm many people. This winter, donate.